Advantages
Generates energy in the form of bio-gas
Generates ready-to use organic fertlizer
Compact - minimum space requirements
Waste can be piped from kitchen directly to the system
Unique Features
Engineered, patented and indigenous technology
Feed and forget - automated for ease of use
Control and monitoring of system for reliability
A Range of Products
to make your facility
Leadership
Dr. Kabir J.Udeshi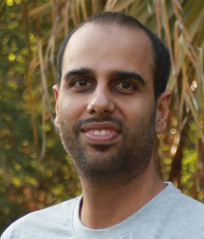 An inventor who loves getting his hands dirty creating elegant systems. This highly trained engineer has developed system from micro to mega, some of which are being used in the largest refineries in the world.  He has an undergraduate degree from the University of Pune and a Masters and Doctoral degrees from the University of Michigan, Ann Arbor.
Kabir took on the challenge of processing waste by making his house zero waste in 2010. He founded Flycatcher Technologies LLP as a vehicle to realize the vision of a sustainable future where every house and organization processes its solid waste into resources.
Richard Dias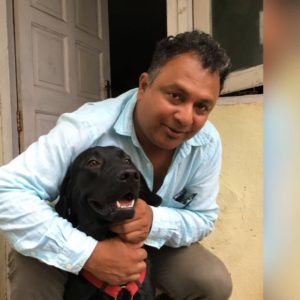 Richard is a key figure driving responsible waste management in India. He has been instrumental in setting up and managing the Integrated Waste Management facility at Salegaon, Goa. His experiences in the field have resulted in creation of the tools needed for conveniently processing food waste at source. This approach is agreed to be the most economical and ecologically sensitive method forward and has been incorporated into the laws of India.